EX MACHINA CORE TECHNOLOGY
Over the years, EXM has developed a strong expertise in weather and environmental predictive analytics by providing state-of-the-art SaaS IoT solutions to multiple industries.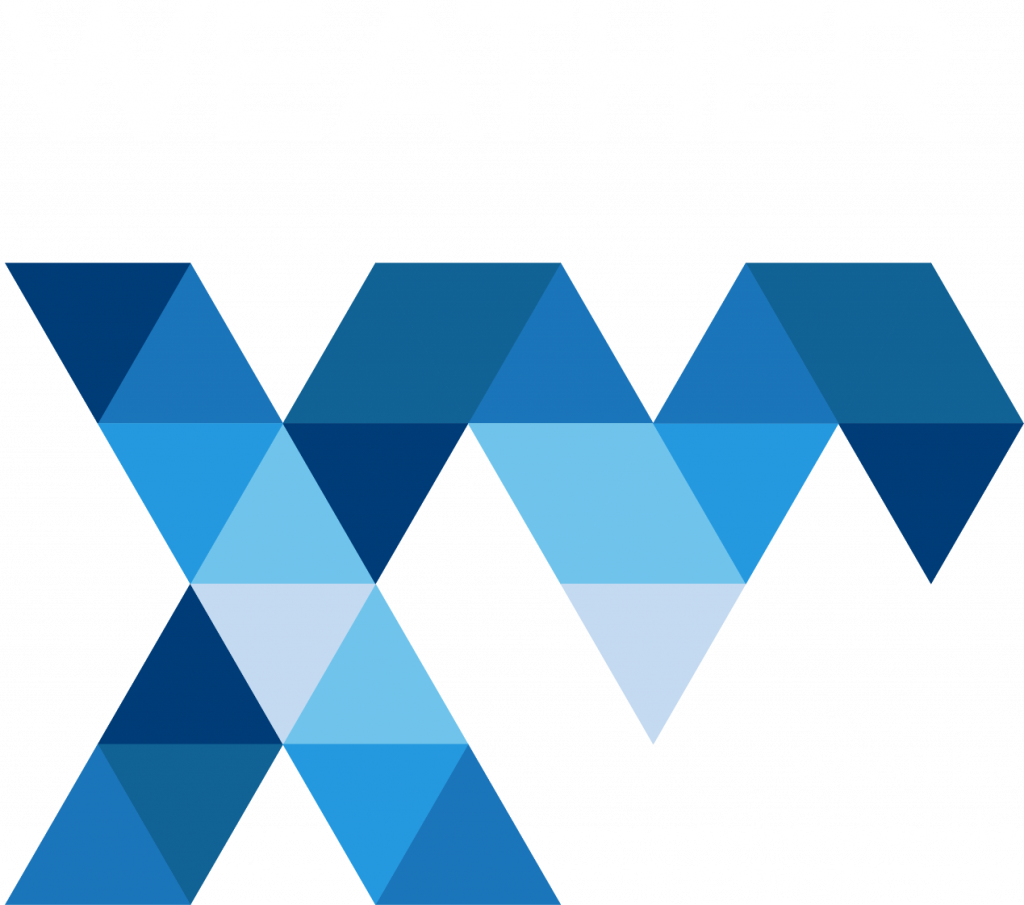 The people's weather network
WeatherXM is a community powered weather network, that rewards weather station owners and provides accurate weather services to Web3 enterprises. WeatherXM introduces the concept of "weather data mining" using purpose build hardware and a new cryptocurrency ERC20 token.
Accurate Energy Forecasting
ForecastXM combines hyperlocal weather data from WeatherXM with your energy data and our cloud-based machine learning software to produce a highly accurate, hyperlocal, energy forecasting service.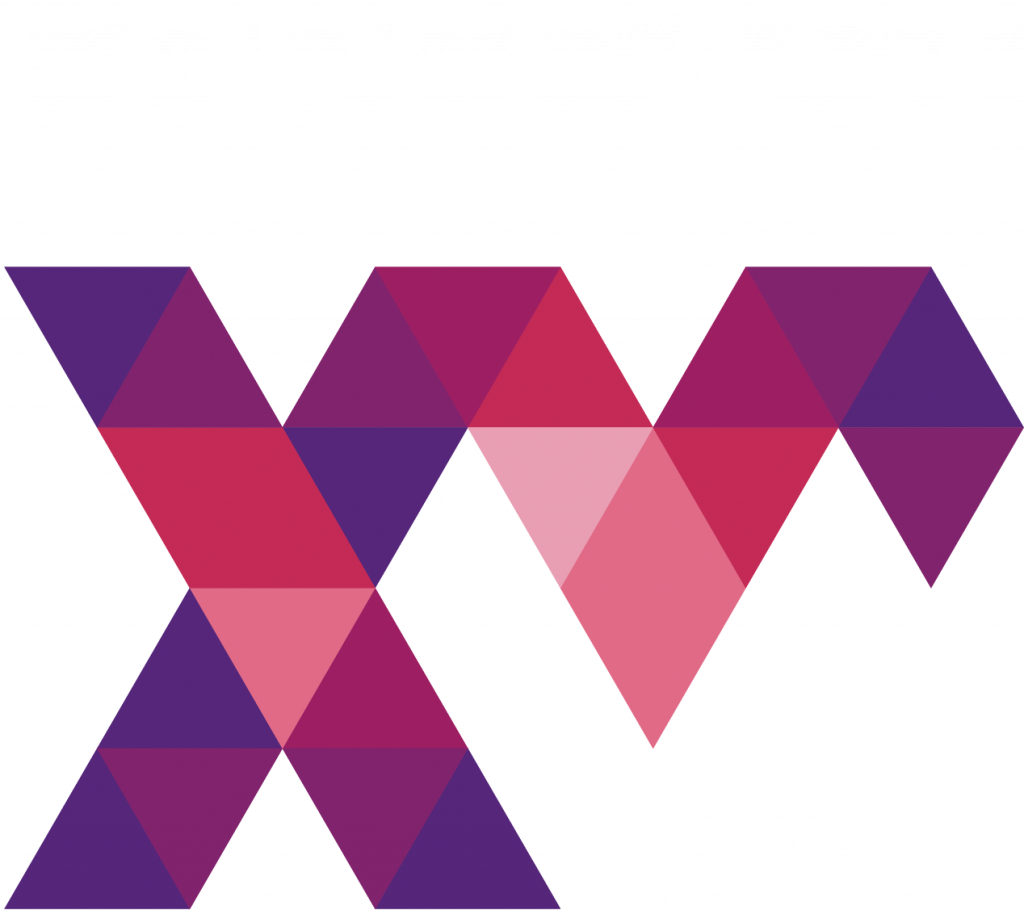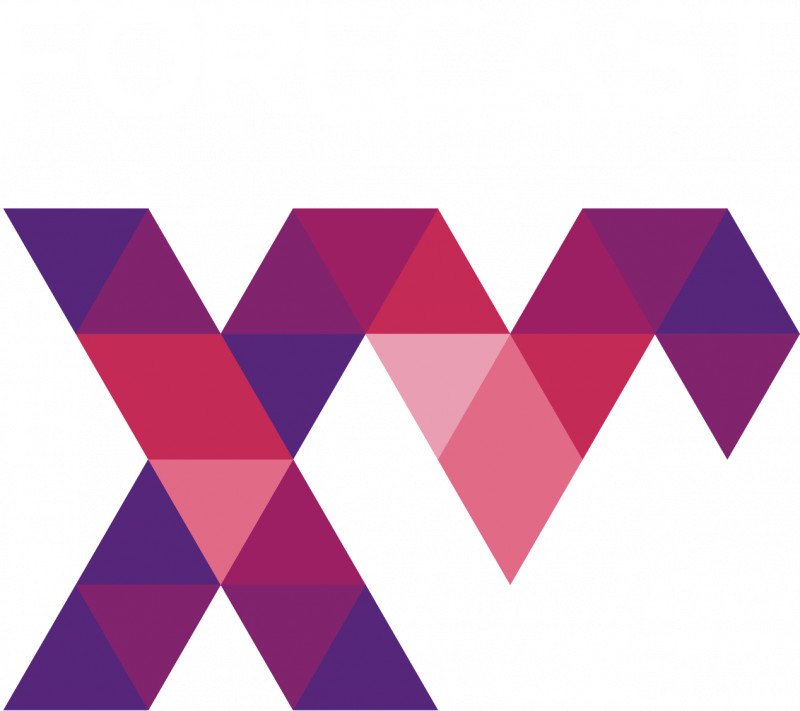 THE WORLD'S FIRST SOLID STATE WEATHER STATION, PURPOSELY BUILT FOR LARGE SCALE, DENSE NETWORK DEPLOYMENTS.
TOP ENTERPRISES AND UTILITY COMPANIES WORKING WITH EX MACHINA
OUR CUSTOMERS LOVE US
AND DON'T JUST TAKE OUR WORD FOR IT.
Ex Machina had the platform and contributed on the systems design and, most importantly, knew the key players in order to be able to carry out this job. They were swift and capable to adapt a different approach and thanks to them, the project has been so successful.
From sensors to creating dashboards and reports, Ex Machina's IoT platform enables us to monitor environmental conditions in real-time, with high detail and low cost.
Accurately predicting the daily gas demand is critical for our company. Ex Machina's cloud platform offers the high quality data we need, maximizing the capacity of our forecast mechanism.
Ex-machina's reliable weather data and excellent support are crucial for producing accurate load forecasts. (2018-05-15)